cowgrrl
I took today as a vacation day -- very much needed! I spent the morning doing laundry and futzing around on Torchwood communities, posting the story I wrote on saturday (which was scary but the feedback's been really nice.) etc.
Then I took my hiking boots and drove up to Arlington Heights, and took a walk around the reservoir to start attempting to break them in. I'm cautiously optimistic. After my walk I went to Trader Joe's (still wearing the hiking boots) and forgot I had them on. Always a good sign.
And since I went for a nature walk, of course you get to see a little of what I saw today.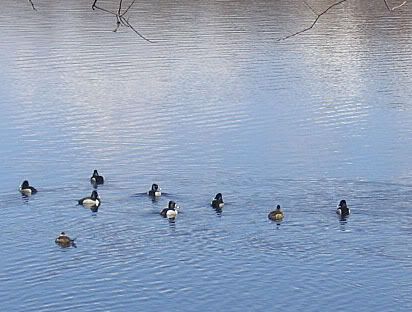 I couldn't get very close since they were on the water and I wasn't, but I think most of these may be Wood Ducks. They sure weren't the usual mallards. Edited to add: my mom thinks these are buffleheads. I think she's right. :-)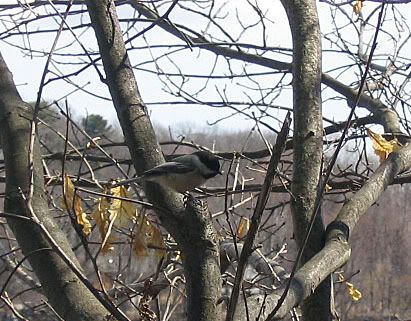 I'm pretty sure this is a black-capped chickadee.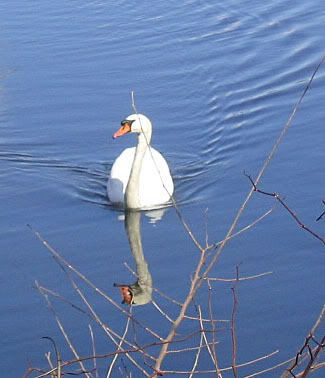 Swan!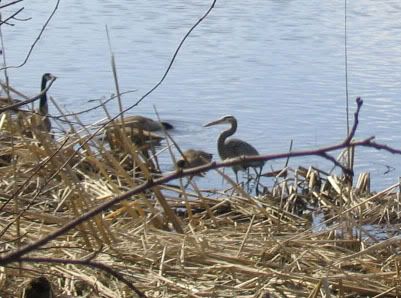 Great blue heron.